FairTribe Partners -


Earn Free Products By Holding Deflationary Tokens.
250% APR with CZBLUE
Arb Bots constantly
burn the CZB supply.
learn more
Trade on CZ.CASH
Stake on CZ.FARM
Maximize Returns With Tested DeFi Tools.
Loved By Thousands Around The Globe.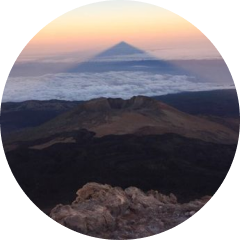 Jordi R.
Barcelona, Spain
CZodiac is the only inversion that I survived and grow up in this bear and crazy market. Devs and team are always working for the investors. No matter what, the community and tribe family becomes stronger.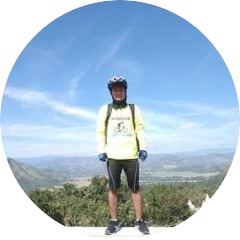 Mike Mike
Luzon, Phillipines
I'm mike, I've been in czred for over a year. The people here in czred are very nice and kind. We have love and unity, it's like we're a family. If you want to become a millionaire here in czred, just hold here and you will become a millionaire.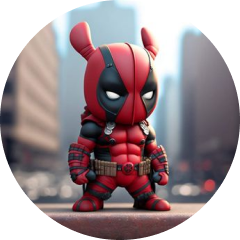 Spike The Great
Bangkok, Thailand
In the first week I was in CZodiac, I was just fouling around. But now I see the potential and the community is good and this project has a very loyal holder in me. I'm here for a long term because this project has much potential.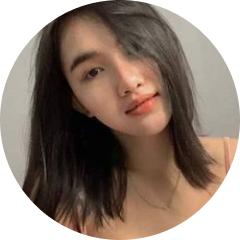 Sandra Kanya
Kuala Lumpur, Malaysia
This project is one of the best we are here for a reason. We all are going to skyrocket and our best dev will make it happen. Now there is a lot of potential, many plans are cooking and soon will be present. So what are you waiting for. CZRED to the moon!
Grow With Our New Technology And Roadmap.
CZLend
Borrow CZUSD against your FairTribe token collateral.
Red Chain
Our own community blockchain powered by CZR.
CZInsure
Stake CZUSD and earn high APR while insuring CZodiac DApps.

Terms of Use
By accessing any CZODIAC website, including but not limited to CZODIAC's decentralized applications and services, and engaging in any activities related to the CZODIAC ecosystem, including buying, selling, trading, holding CZODIAC tokens, or participating in the CZODIAC community, users acknowledge that they have read, understood, and agreed to be bound by the terms and conditions set forth in CZODIAC's Terms of Use. The Terms of Use, available at https://docs.czodiac.com/czodiac-litepaper/terms-of-use, constitute a legally binding agreement between users and CZODIAC, and users should review them carefully before engaging in any activities related to the CZODIAC ecosystem. If users do not agree to the terms and conditions set forth in the Terms of Use, they should not access or use CZODIAC's websites, dapps, tokens, or other offerings. By using any CZODIAC website, users represent and warrant that they have the legal capacity to enter into a binding agreement with CZODIAC and that they comply with all applicable laws and regulations.

LINK TO TERMS OF USE
Privacy Policy
At CZODIAC, we are committed to protecting the privacy and personal information of our users. We encourage you to read our Privacy Policy, which can be found at https://ocs.czodiac.com/czodiac-litepaper/privacy-policy. This policy outlines the types of personal information that CZODIAC may collect, the purposes for which this information is used, and the steps taken to ensure the security and confidentiality of your personal data. By using CZODIAC's websites or services, you acknowledge that you have read and understood our Privacy Policy and consent to the collection, use, and disclosure of your personal information as described therein. If you have any questions or concerns about our privacy practices, please contact us at team@czodiac.com.

LINK TO PRIVACY POLICY
Contact
official@czodiac.com,
team@czodiac.com
Whitepaper
© 2023 CZodiac. All rights reserved